Pes professional services
Because we focus on the quality, we develop our own path to success.
Industry Leading Certificate
A certification is an award we earn to show that we have the industry skills or knowledge in the occupation, industry, or technology. We are planning to ear a certifications can help us qualify for any challenges. 
It's a good electromechanical contractor company, also as a Schneider Certified Panel builder.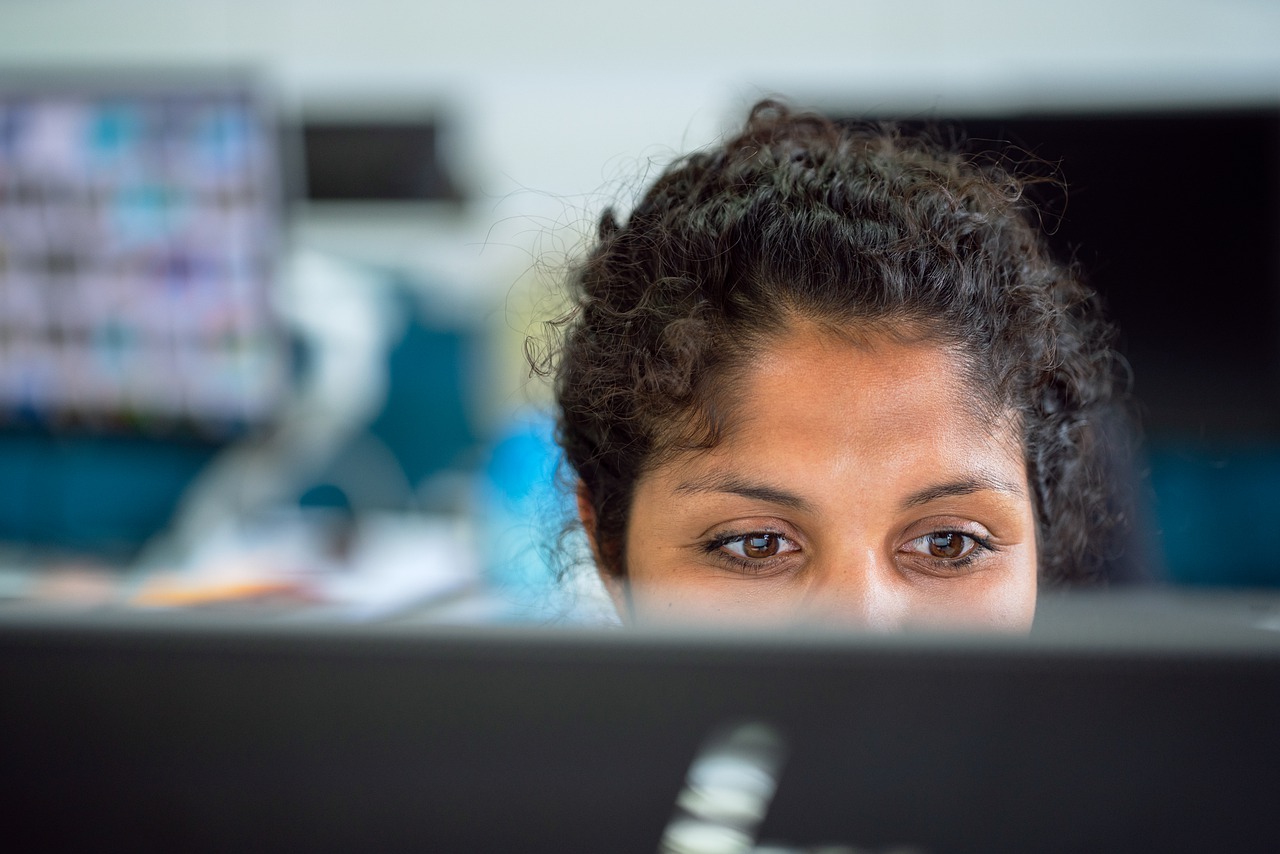 We help companies stay ahead in a rapidly changing world.